The style of your success
Creation and manufacturing of customised workwear and accessories
Our team is here to help whatever are your needs. Nowadays everything is possible in the world of textiles and we are here to help you choose the right styles, materials and colours.
From the initial idea through to completion, we are with you at every stage, to help you achieve your dream project. From as little as a few hundred pieces, within 8 to 12 weeks, we create your exclusive workwear and product lines at the cutting edge of innovation.

If you need something fast or there are budget constraints, we are here to help you make the right choice from the brands we distribute, with an unbeatable quality-price ratio and strict ethical guarantees to meet your requirements.
Ethics and quality
Mankind and the environment are our key focus
With ISO certification, Max Havelaar and Oeko-Tex labels, a Quality Charter and a Code of Conduct, at Importexa SA, we strive to model good ethics on a daily basis through our operations and products.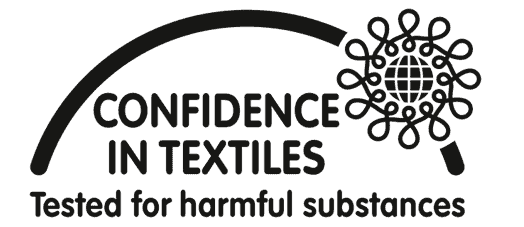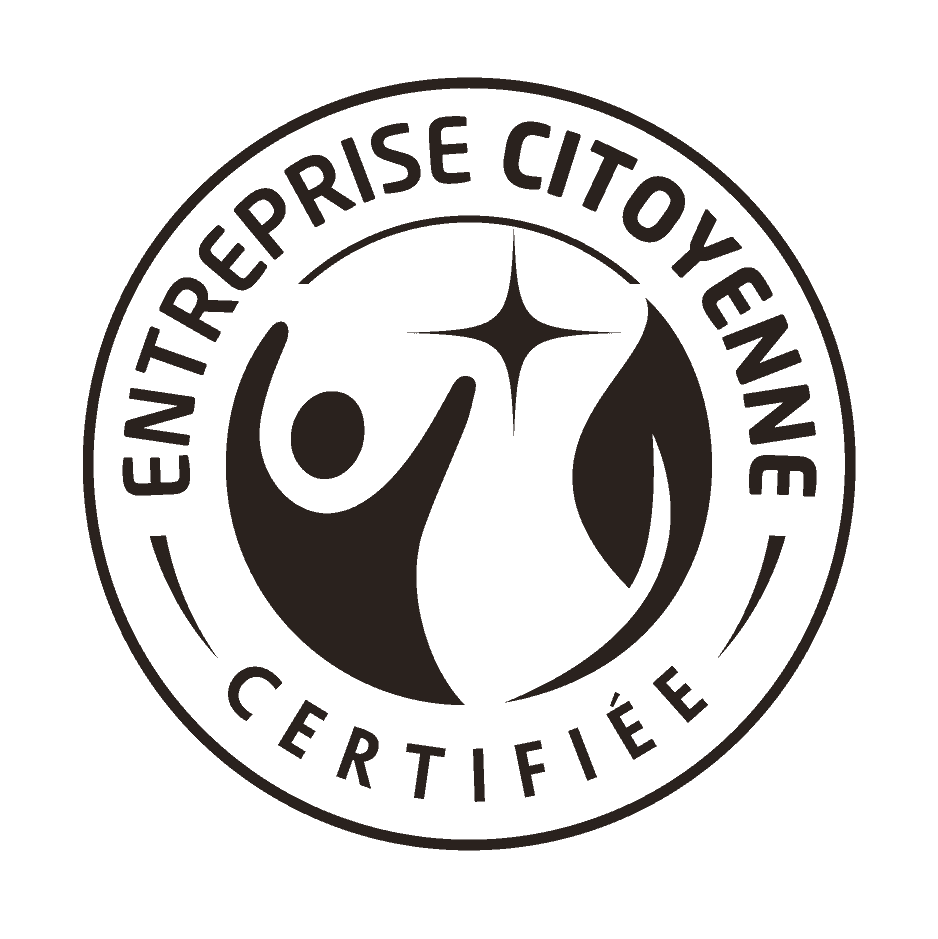 About your project.
To shape your ideas and turn them into reality.
Our team
At your service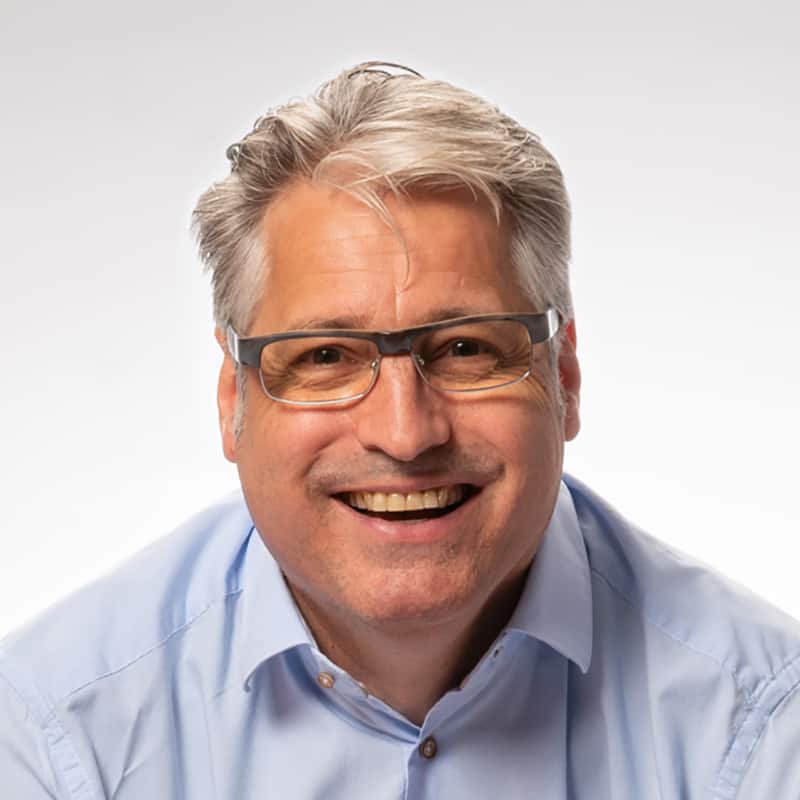 Andrea Zanetti
Sales Representative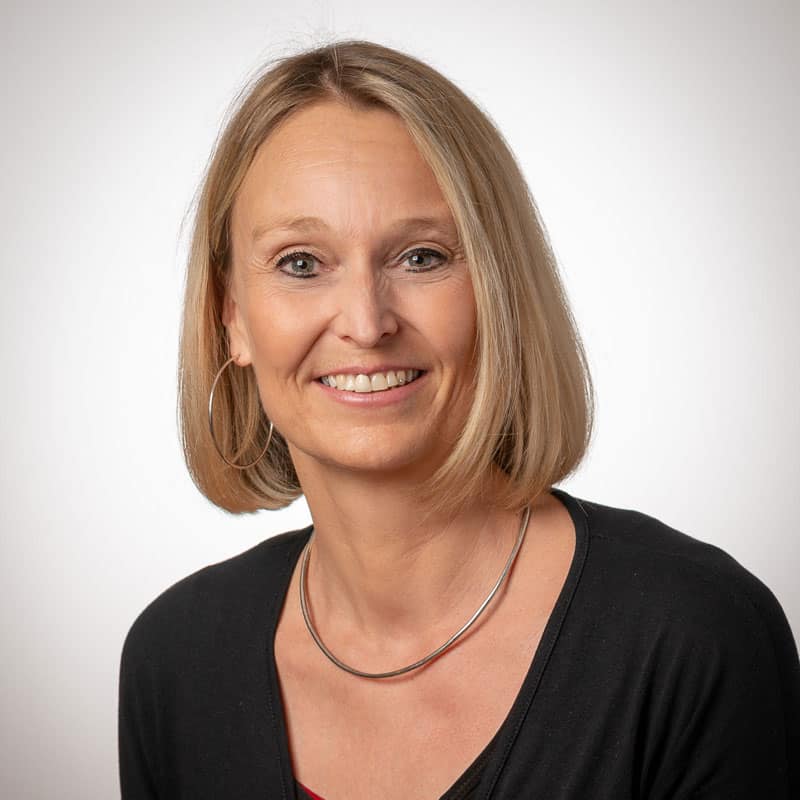 Muriel Paquier
Purchasing Manager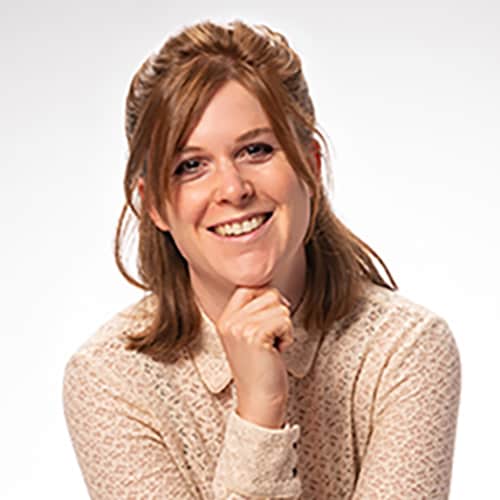 Margaux Wenger
Sales Assistant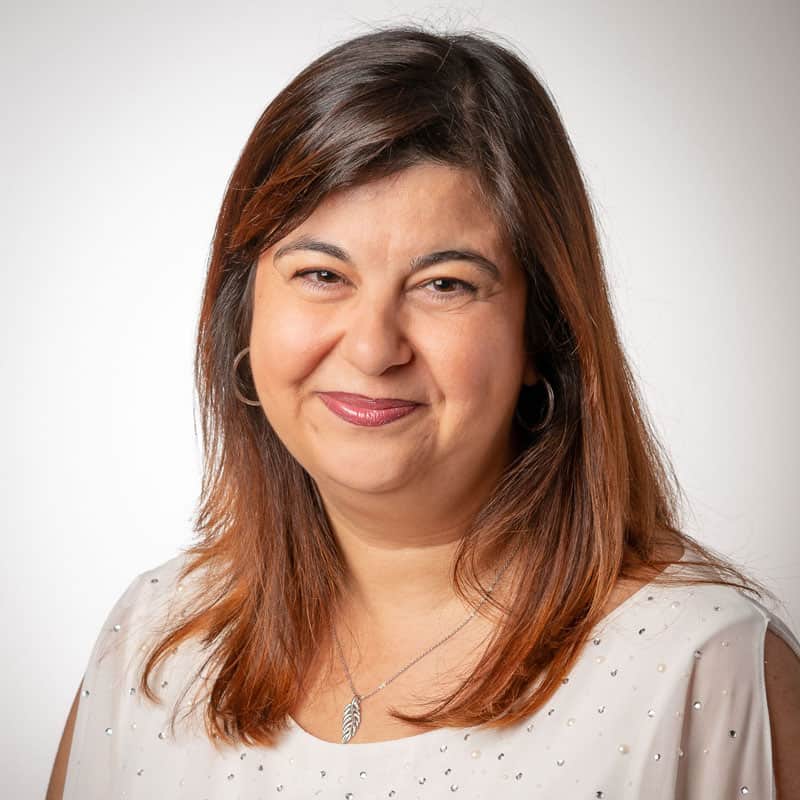 Rosanna Sanchez
Key Account Manager