Everyday ethics
Mankind and the environment are our key focus
Our Quality Charter as well as our core values are shared by all our employees. They provide consistency within the company and help us accomplish our everyday activities.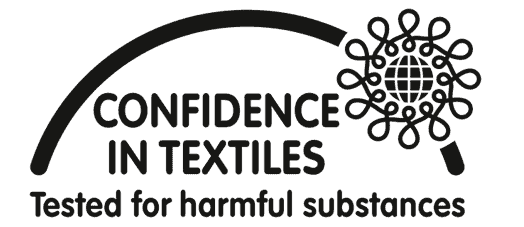 Oeko-Tex®
Oeko-Tex® is the leading label aimed at guaranteeing the human and ecological qualities of the textiles: free from products that are toxic to the body and the environment.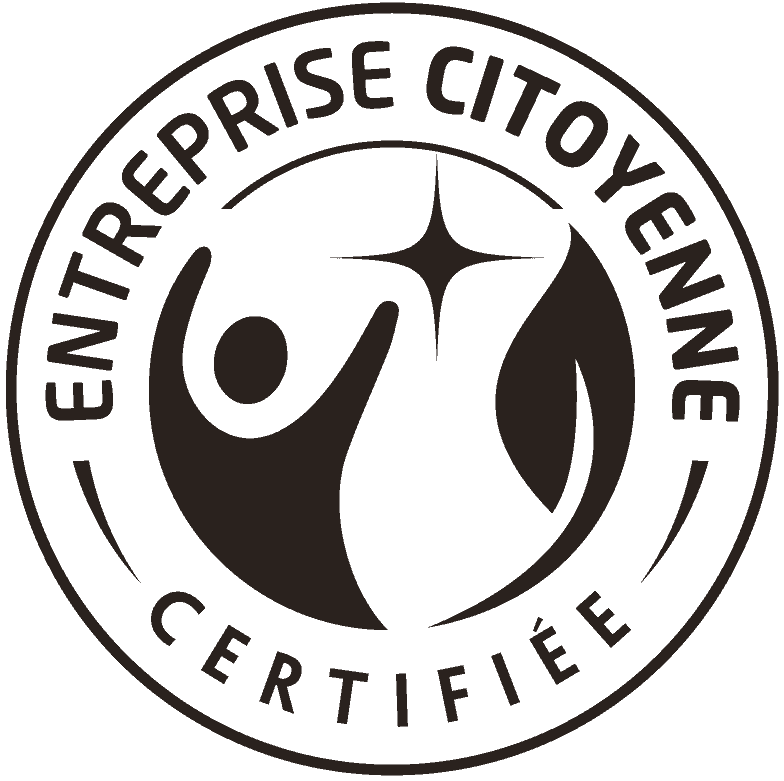 Max Havelaar
The Max Havelaar label guarantees that the cotton for the product has been produced and sold in accordance with international Fairtrade standards.

ISO 9001 et ISO 14001
The ISO 9001 and ISO 14001 labels guarantee quality and environmental management.
Quality, functionality and originality
The current Importexa SA product ranges: "ISA Corporateline®, ISA Workwear®, ISA Technicalwear®, ISA Bagsline®, ISA Medicareline® and FairWell®" are designed to meet the highest quality, functionality and originality standards. At Importexa, we will not compromise on these values and we expect our clients and users to be pleased with our products.
At Importexa SA, client satisfaction is not enough, it needs to continually improve through the creation of close and special partnerships aimed at fully understanding our clients' requirements and expectations in terms of quality, functionality, originality and of course costs and delivery times.
Creativity
At Importexa, we are resolutely working towards the development of customised and personalised workwear and accessories that reflect our clients' private and public company brands.
Our product development, design and graphics teams provide creative and flexible designs. Our close links with our suppliers mean we are able to create high-quality, special productions, even in limited quantities.
Respect
At Importexa, respect is a core value: mankind and the environment are our key focus. The Importexa Ethics Charter sets out in detail our commitments in terms of business conduct, working conditions and environmental impact. Our suppliers are brought on board through their commitment to respect the Importexa Code of Conduct.
The notions of sustainable development are particularly strong in our "FairWell®" range, which has been awarded the Max Havelaar Fairtrade label. We are grateful for the commitment of our employees. We work to ensure that they have the adequate skill levels and that their needs are met through ongoing training and by encouraging the development and fulfilment of our employees through the promotion of a healthy and stimulating working environment, conducive to creativity, professional development and teamwork.
We attach great importance to honesty, integrity, ethics and equality in the way we manage our activities, through the promotion of long-term partnerships with our clients and suppliers.
Customised service for your brand
At Importexa SA, we provide a customised service by listening to our clients' needs, conducting research and offering ideas and solutions, from concept and design to production monitoring and quality control, as well as shipping, logistics and distribution direct to our clients' doors. Each activity must be conducted in the pursuit of excellence.