Your needs
for the right services for your projects
We provide the comprehensive management of the manufacturing and production line for workwear and advertising accessories, from concept and design to production and delivery, not to mention our after-sales service.
Please do not hesitate to contact one of our representatives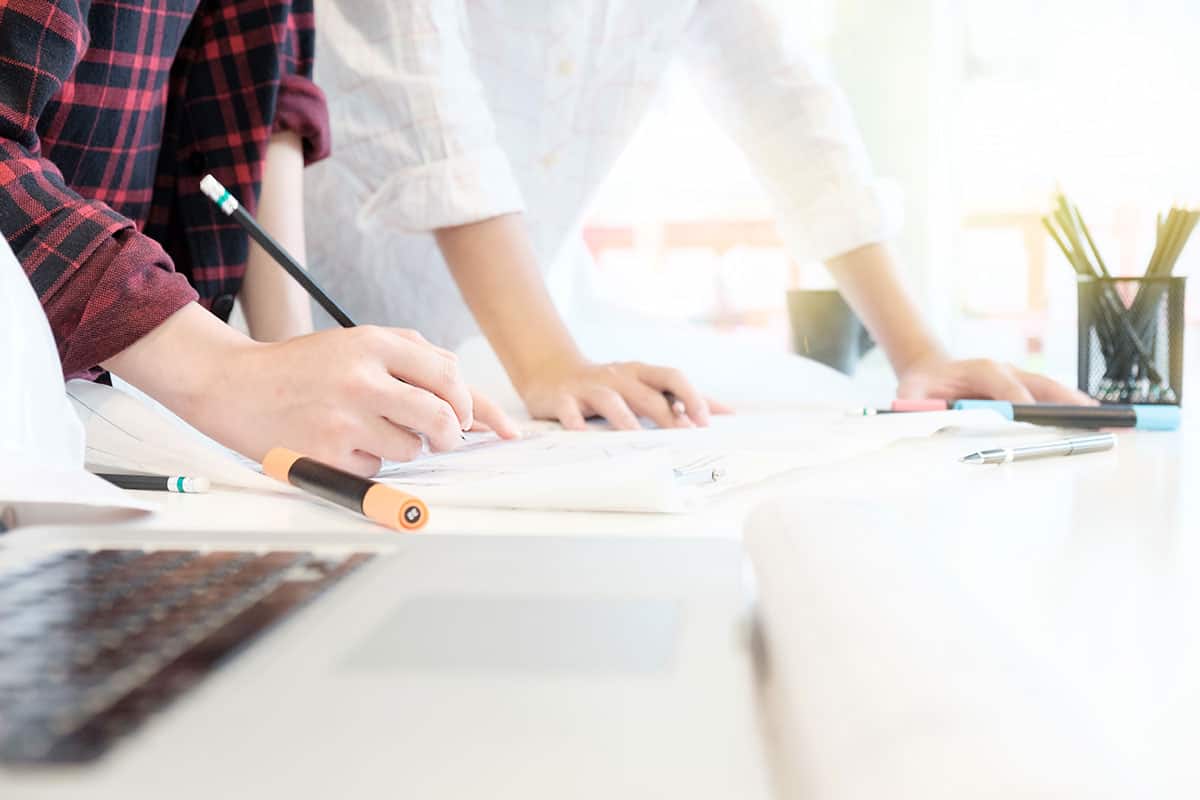 Concept listen, discuss, understand
We work with you to transform your ideas and needs into coherent, costed designs. Colours, materials and functionalities, we offer products for your company brand.
Design dream, design, choose
Clothing, accessories or luggage, our designers will bring your ideas to life on the screen. Together, we will refine your project, the ranges and the costs, then create the necessary prototypes.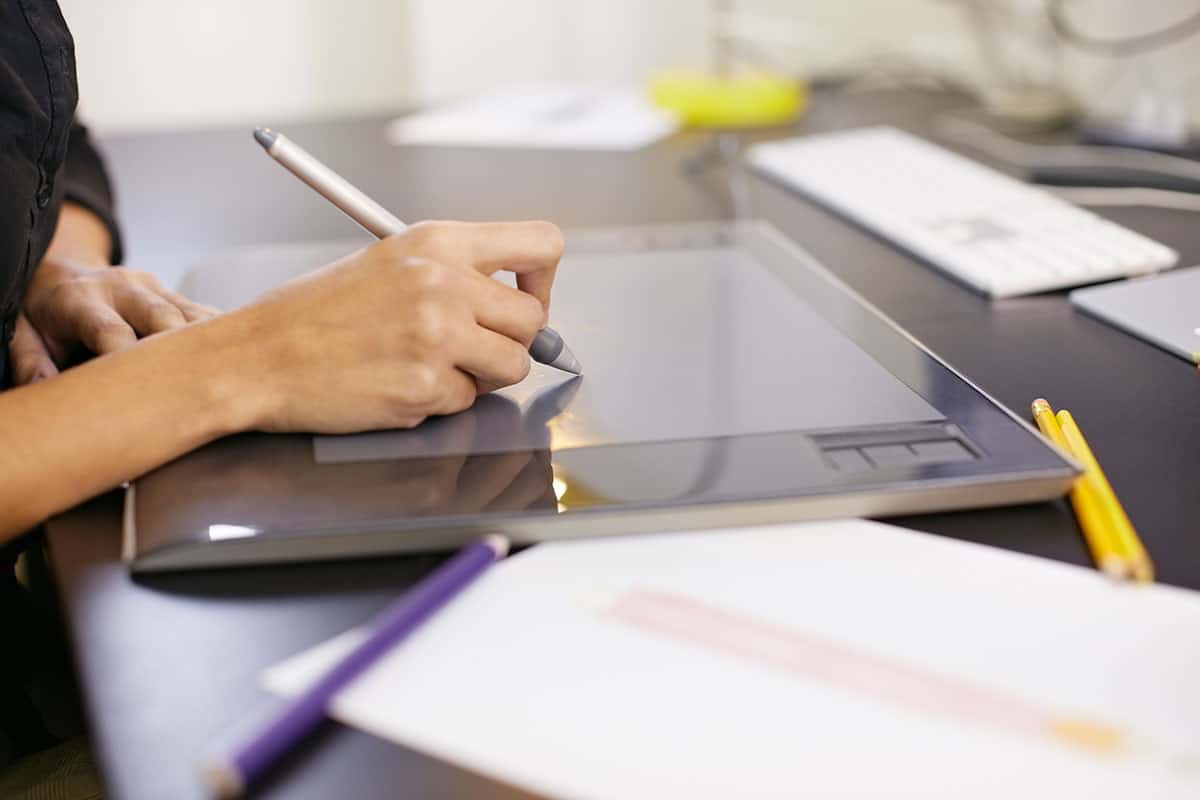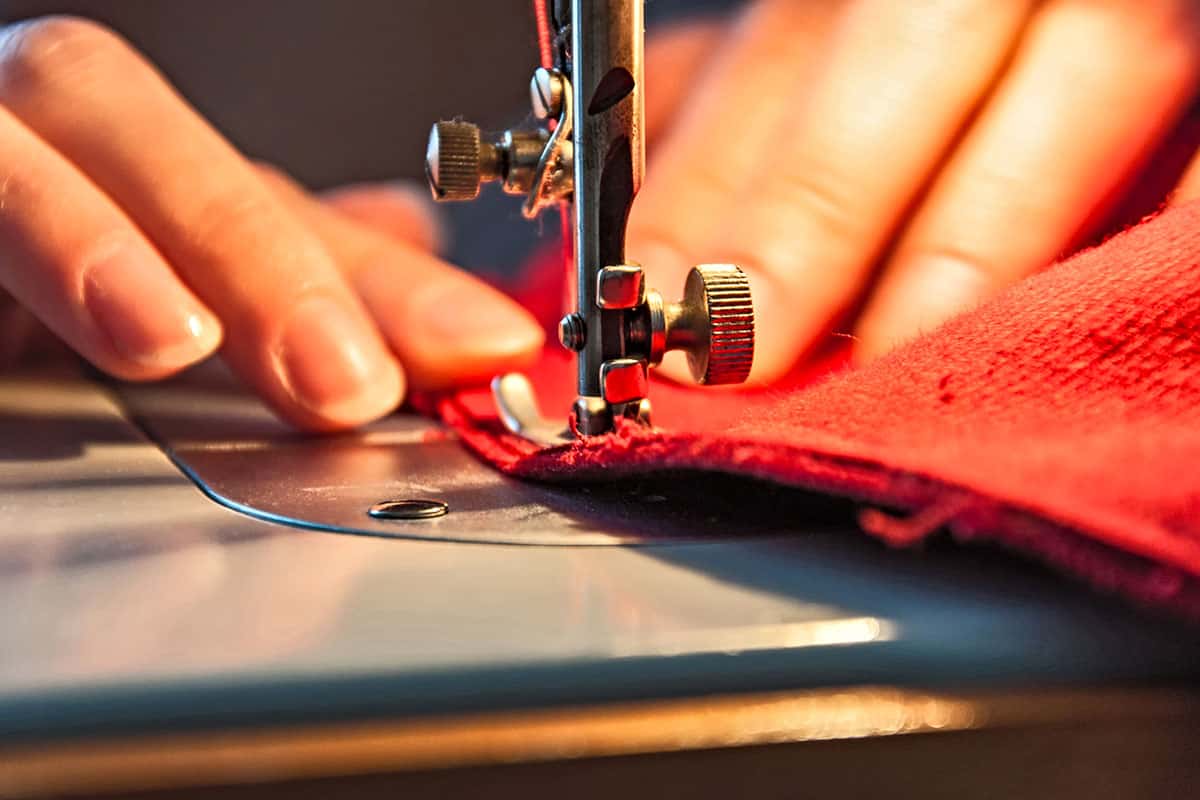 Production supervise, manufacture, check
We work with producers from around the world. More than subcontractors, these are genuine partners in whom we trust, enabling us to ensure impeccable quality and strict observance of delivery times.
Logistics store, transport, distribute
We offer you integrated storage, packaging and shipping solutions. We provide the comprehensive management of our large storage sites and distribution in Switzerland and France. Our extensive logistics experience enables us to provide transport at the best price, with excellent delivery times, and a smooth passage through customs. Our team is here to help with any of these services.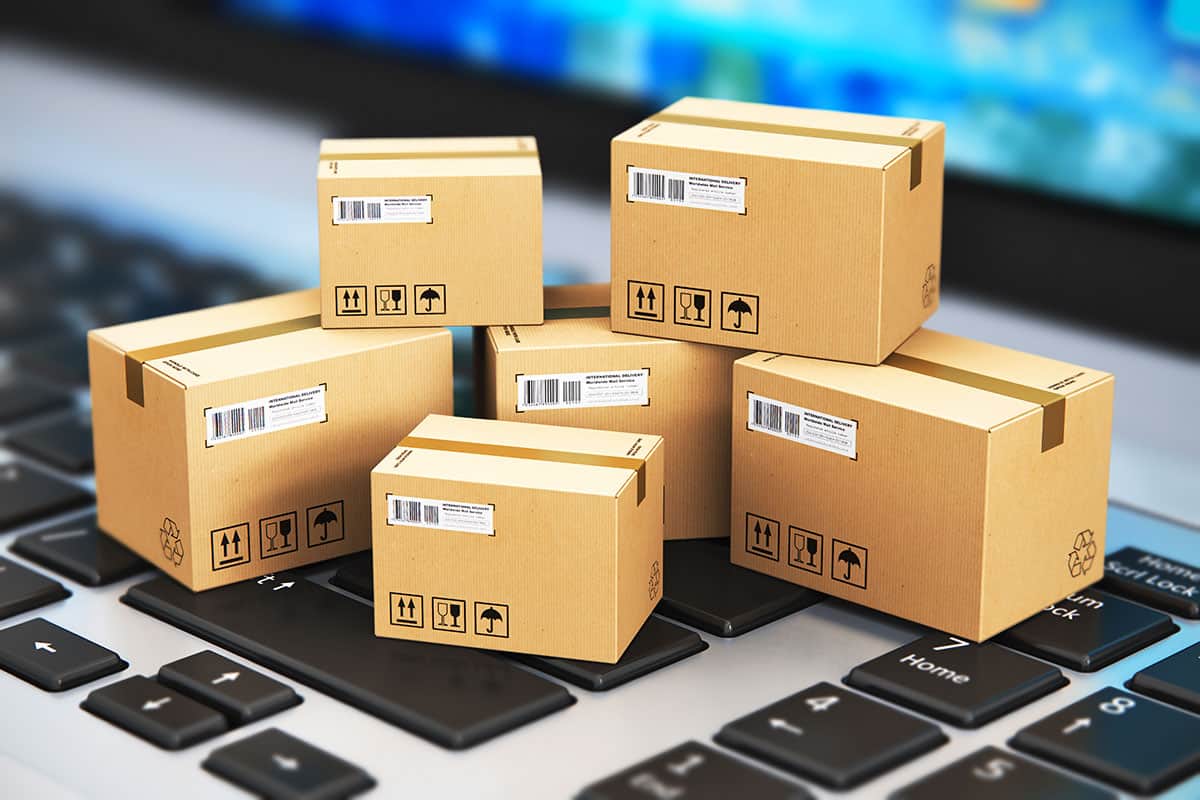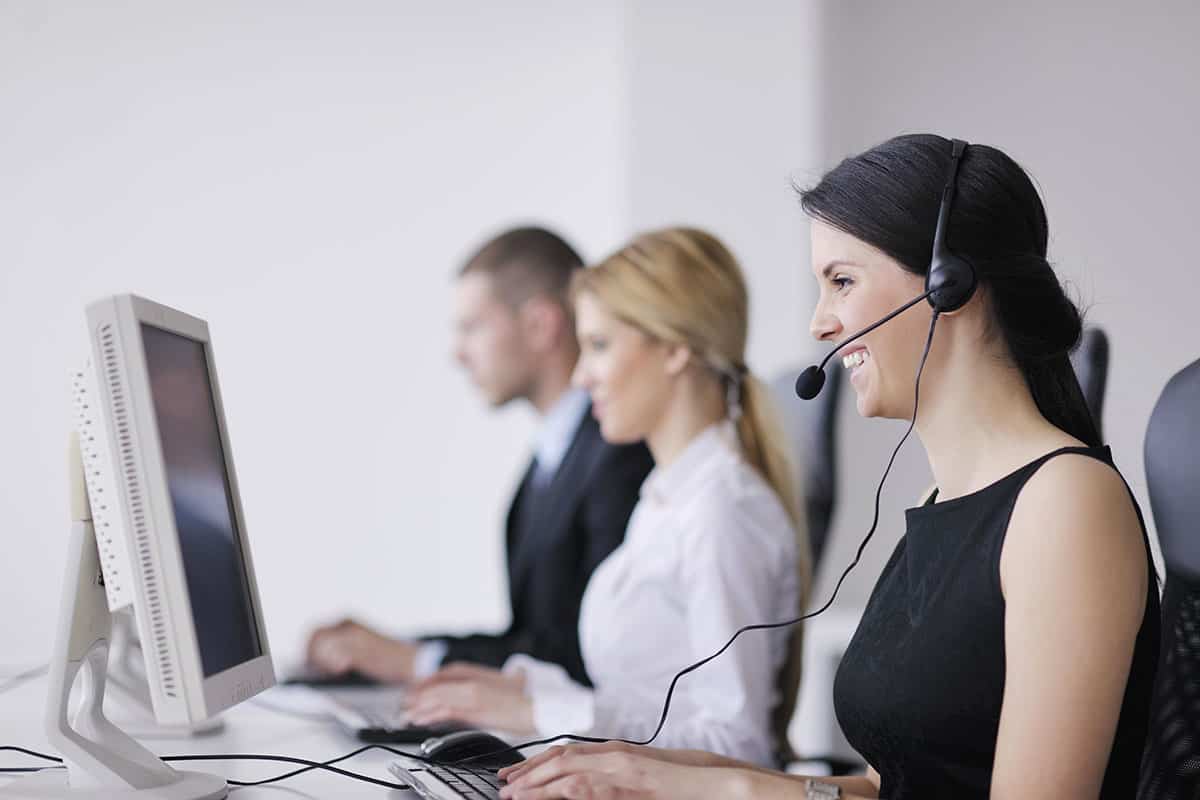 After-sales service inform, restock, support
Clothing, accessories or luggage, everything is possible in your styles, materials and colours! From as little as a few hundred pieces, within 8 to 12 weeks in Europe, or 12 to 16 weeks in Asia, we will help you bring your project to its final completion. High visibility, extreme cold, waterproofs, modularity, we are here to create highly functional products, in your colours.